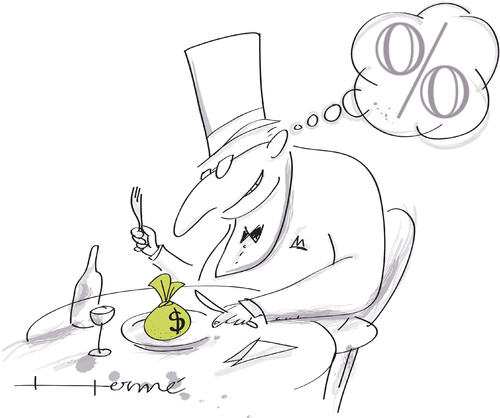 " .....to construct and operate a private pipeline system to supply fresh water to natural gas producers drilling in the Marcellus Shale in north-central Pennsylvania. The 12-inch diameter steel pipeline will largely parallel the trunkline of PVR's gathering system in Lycoming County and will share PVR's existing rights-of-way.

PVR is constructing the fresh water pipeline and handling negotiation of water pipeline capacity contracts with producers. Aqua will operate the system when completed and handle water intake supply arrangements. Aqua and PVR each anticipate investing approximately $12 million for construction of the first segment of the project. The joint venture has entered into an agreement with Range Resources - Appalachia, LLC a wholly owned subsidiary of Range Resources to supply fresh water to three of Range's water impoundments, and negotiations with other area producers for supply agreements are on-going."

EXCERPT: Daily Kos: Fracking: Corruption a Part of Pennsylvania's Heritage
"The extraction of natural gas has also led to the development of other industries—and the exploitation of the people. In Jersey Shore, Pa., about 20 miles west of Williamsport, Aqua PVR bought a 37-unit mobile home village, with plans to build a water withdrawal plant to provide up to three million gallons a day to the natural gas industry. The day the purchase was completed on Feb. 23, 2012, Aqua told the residents their leases were terminated "immediately," according to reporting in the Sun-Gazette. The company gave residents until May 1 to leave. To sweeten what may be seen as a callous corporate action, Aqua said it would give $2,500 to each resident who moved by April 1, and $1,500 if they moved by May 1. However, as the Sun-Gazette reported, the cost to move each mobile home ranged from $5,000 to $12,000. Many of the residents lived in the village more than a decade; one was there 38 years. The newspaper reported that most trailer parks in the area were already at maximum occupancy, and others would not accept the older trailers.

"Residents are afraid to speak up," says Diane Siegmund, who points out there is "a lot of fear" among the residents, those whose lives are being uprooted, those whose health is being compromised, and those whose economic benefits may be compromised if fracking operations are reduced.

"As long as the powers can keep the people isolated and fragmented," says Siegmund, "the momentum for change can never be gained." The experience in Dimock and Jersey Shore is seen throughout the Marcellus Shale region.

It's not unreasonable to expect people who are unemployed or underemployed to grasp for anything to help themselves and their families, nor is it unreasonable to expect that persons—roustabouts, clerks, truck drivers, helicopter pilots, among several hundred thousand in dozens of job classifications—will take better paid jobs, even if it often means 60 hour work weeks under hazardous conditions. It's also not unreasonable to expect that families living in agricultural and rural areas, who are struggling to survive, will snap at the lure of several thousand dollars to lease mineral rights and some of their land to an energy company, which will also pay royalties. But what is unreasonable is that government allows corporations to flourish at the expense of the people and their environment. "
NOTE: Aqua-PVR Water Services has "generously" extended the eviction time to June 1. Residents were not offered any financial assistance beyond the initial $2,500.
EXCERPT: New Joint Venture Building Private Water Pipeline in the Marcellus Shale
"Referring to the project as a "win-win," PVR Chief Executive Officer William H. Shea, Jr. said, "The pipeline will provide contracting producers with a more reliable fresh water source at a lower delivered cost. By reducing the number of trucks operating on area highways, area residents will benefit from reduced traffic congestion, noise and delays."
Who is this a WIN-WIN for? It's a WIN-WIN for Aqua America. It's a WIN-WIN for Penn-Virginia Resource Partners. It's a WIN-WIN for the previous owner of Riverbend Mobile Park. It's certainly a WIN-WIN for the natural gas industry.
Mr. Shea, please explain how it's a WIN-WIN for the 32 families you and Mr. DeBenedictis (CEO of Aqua America) are evicting? How is being thrown out with little notice a WIN-WIN?
Do you care? Probably not, because this deal is a WIN-WIN for your profit line. It's a WIN-WIN for everyone except for real people.
These are the Real People.