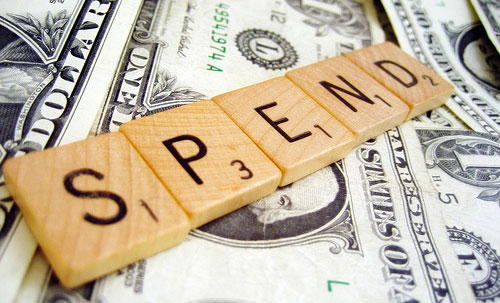 Sometimes it seems as if we are spinning our wheels, preaching to the choir, and not making progress.

Consider this:
The Marcellus Shale Coalition spent over $1,000,000 just to lobby for Act 13 in Pennsylvania.



The Natural Gas Industry has spent over $23,000,000 in campaign donations to Pennsylvania candidates.

Gas and Oil lobbies have spent

$

71,182,656 this year alone.

Individuals and political action committees affiliated with oil and gas companies have donated $238.7 million to candidates and parties since the 1990 election cycle.
Add in the amount of money spent on public relations, television ads, radio ads, bill boards, magazines and newspaper ads.

Add in the cost of labor to maintain and produce all of that, plus the time and money for presentations, smoozing the public, and damage control.
TV commercials during the Olympics aren't cheap.

That adds up to one large pile of money.
Well, people, and I'm talking to YOU the real people, ask yourself – would it be necessary to spend all of that money if we weren't making a difference?

If our efforts weren't having an impact, would the Natural Gas and Oil companies be spending money to rebut our concerns, divert attention and wrap it all up in sunshine and daisies?

NO. If we weren't effective in our efforts, the Natural Gas and Oil industry would not have to spend money on public relations, lobbying, and campaign donations.

Keep up the good work.

Make 'em Spend their Money.